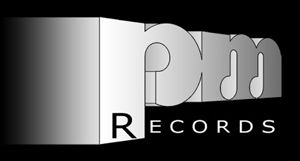 "Where Jazz Is Supposed To Be"

---
In 1972 jazz bassist Gene Perla created the P. M. Records recording company. While both performing with master percussionist Elvin Jones, saxophonist David Liebman mentioned to Gene that he was having difficulty finding a company to release his new Open Sky project. In a quick decision Gene started the P. M. Records label which succeeded in releasing its first LP of that Open Sky live concert. The company has gone on to produce more than 35 recordings.
PM has artists on its label ranging from world renowned drummer Elvin Jones to the hip Canadian vocal group Bug Alley. Today PM continues to flourish as a small independent label. The majority of new projects are produced at the company's multi-media studio The System MSP (Music, Sound & Picture) located in Easton, Pennsylvania. Through the use of its modern technology PM provides re-releases of its entire catalog in CD and digital MP3 formats. All formats are available for purchase at the P. M. Store.
The company also provides outlets for self-produced artists through its affiliated labels Plug Records (www.PlugRecords.Org) and Booty Records (www.BootyRecords.com). PM holds its place as one of the great independent labels which continues to create some of the best music for jazz listeners.
---

---

Copyright 1997-2017 P. M. Records
Copyright 1997-2017 P. M. Records